WINESTIQ Testimonials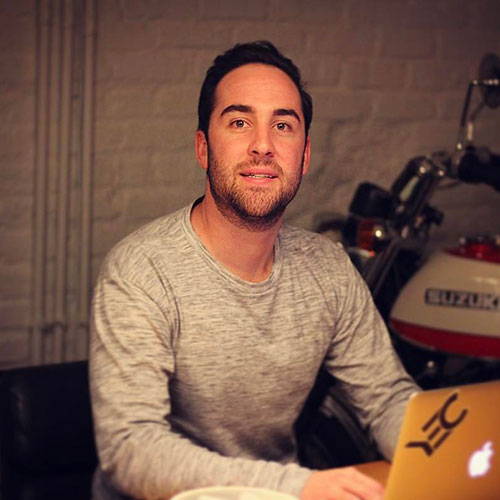 "I used to get a red face when I drank more than a glass of wine and when I use these I don't. They really do work for me and I also noticed less morning after "wine headache" I usually get a weird headache and I have noticed they aren't as bad anymore."
Colin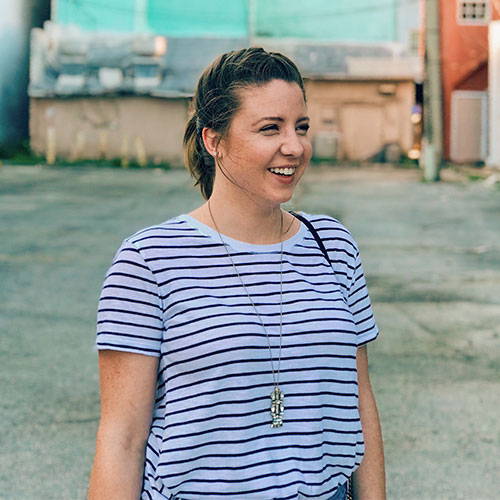 "I've tried every wine purifier and sulfite remover on the market and WINESTIQ is hands down the best. It doesn't change the taste, it's easier to use, and most importantly, it works. Highly recommend."
Janette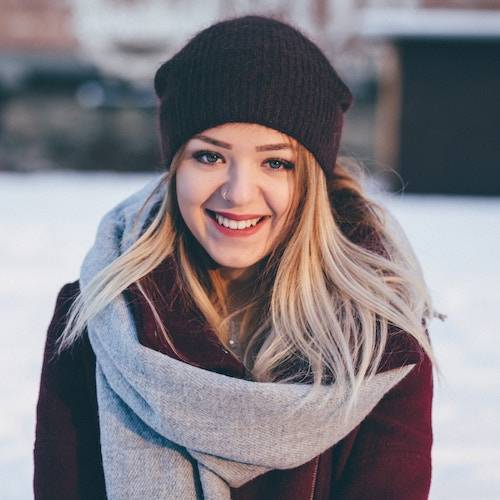 "It doesn't change the taste of my red or white wine and I think it's helping the headaches I am getting when I wake up. Even 2-3 glasses of wine started to give me headaches in the morning. This helps."
Debra
"Absolutely awesome product! I've never been able to drink wine without suffering from a migraine. WINESTIQ works perfectly and quickly!"
Kimberly
"I bought these for my Mom's birthday. She hasn't been able to drink wine because of the reactions she would have. Bought her a 16 pack and she was able to drink wine without ANY side effects. I don't know what kind of scientific magic is behind this... but this product simply works."
Rachel
"Haven't drank any alcohol for 6 years because I would have a bad reaction, swelling of throat and itching. Had 2 glasses of wine tonight. No adverse reaction so happy. Now wish someone would invent something for beer! Went to 4 physicians said they don't know why this happens, but , there are a lot of people out there who can't have any alcohol! Just thrilled with your product."
Josh
"I used to get a migraine after one glass of wine. I haven't gotten one migraine since I started using WINESTIQ. Awesome!"
Mallory
"I've always had a problem drinking red wine. After trying WINESTIQ, I can now enjoy drinking a glass of red wine(or two) without getting headaches!"
Ryan
"I've been trying sulfite-free wines and other products to no avail! Nice work WINESTIQ!"
John
The wife of a regular uses these and I tried one on her suggestion. I opened a bottle of one of my usual cab savs and am happy to report that the WINESTIQ didn't alter the nose or flavors of the wine. As a wine purveyor, I'm very finicky when it comes to products I stock, but I'm eager to add WINESTIQ to my checkout options.
Ken, Broad St. Spirits & Wine
ORDER WINESTIQ FULL BOTTLE OR SINGLE GLASS